The idea came from its own ranks
Until recently, used solvents at PAPUREX got picked up and reutilized by an external provider. That method was not bad and served the purpose but an improvement suggestion by the colleague Miledys Cuello de Kling showed further potential for improvement on the journey to more sustainability.
After an initial testing phase, PAPUREX decided to invest in its own recycling station for solvents. The advantages are quite obvious: solvents can be used and recycled several times in the future. On the one hand, this relieves the environment. On the other hand, this means a monetary saving for the company through less reutilizing costs and significantly fewer new solvent orders as well. Several hundred liters of hazardous goods are going to be saved by the new procedure annually.
On a good path to more sustainability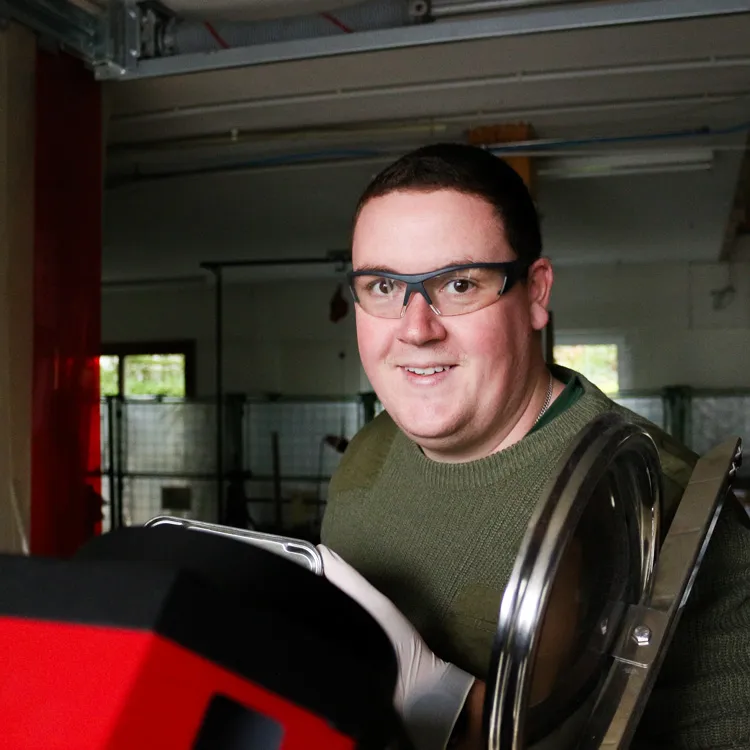 As usual at PAPUREX, Ms. Kling got rewarded with a spare of future savings for her suggestion. This year, the propositions for improvements stood especially under the sign of sustainability. That is not a coincidence because PAPUREX committed to a continuous improvement process to reduce its environmental influences besides the ambitious goal of a climate-neutral production until 2025.
Any questions? Here you can find more information on sustainability at PAPUREX.