flamex® Series - the original flame retardant tubing
Protected from flying sparks
More than 20 years ago, industry, especially the automotive industry, asked for pneumatic tubing that provides reliable service even under the toughest conditions with flying sparks, weld spatter and high temperature and that also resists high pressure.
With the flamex® PAPUREX gave the answer to this question.
Other products from the flamex® series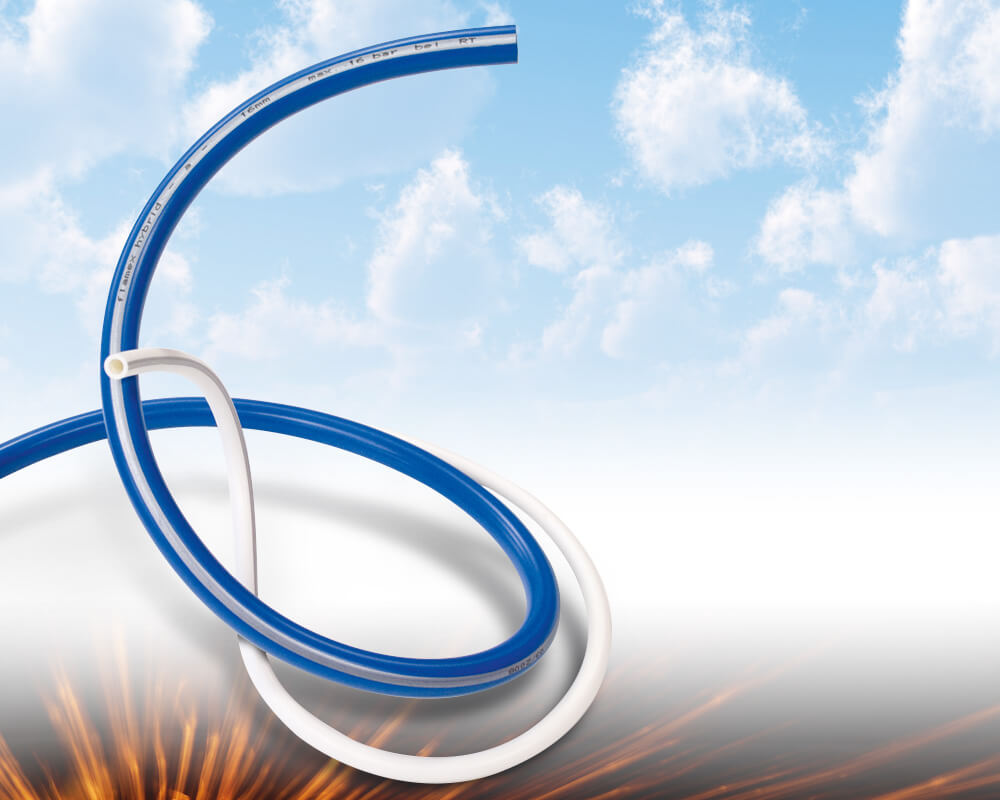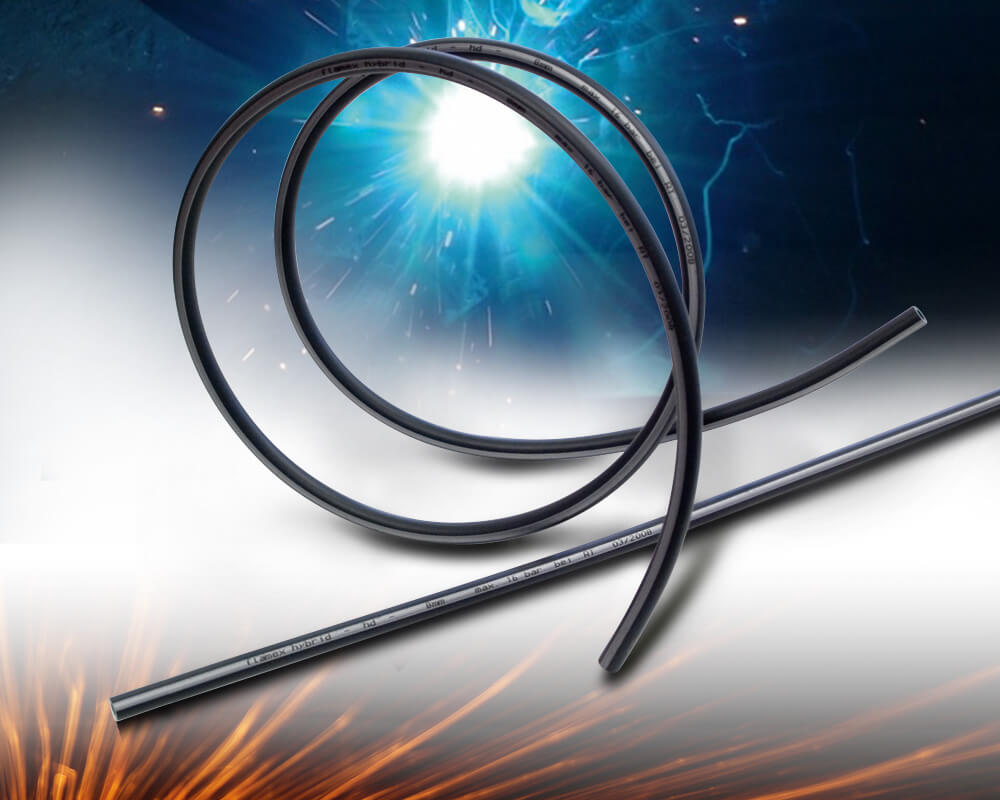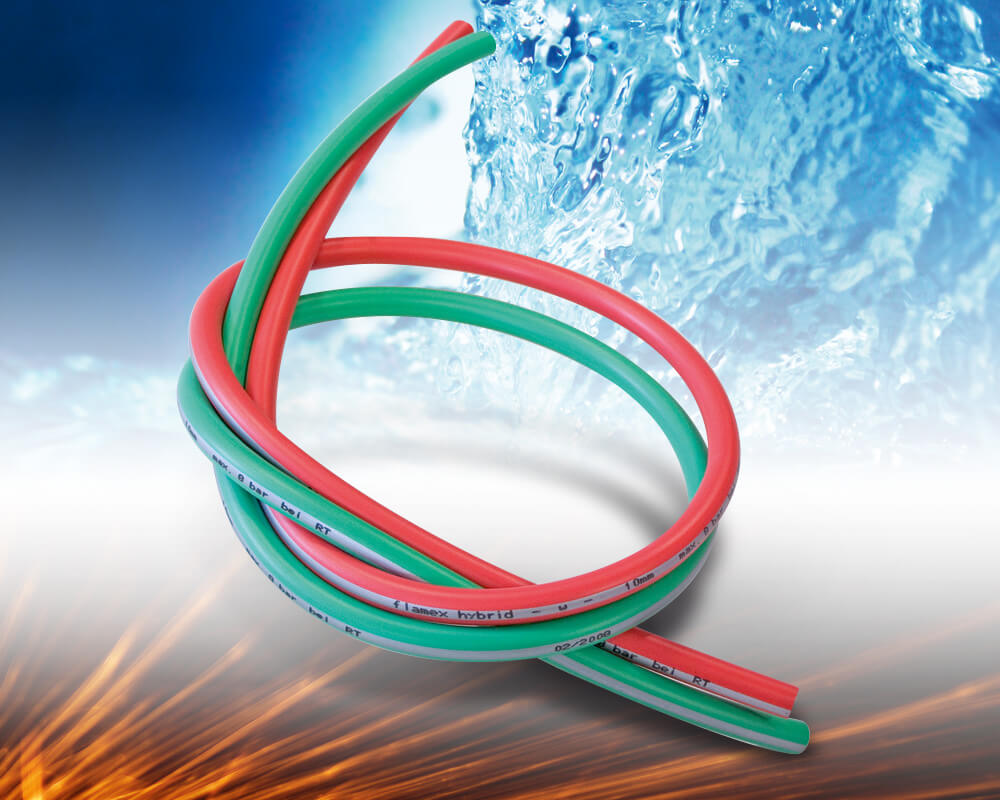 flamex® – the original
Protected against flying sparks
Up to the present day, the flamex® polyurethane tubing made by PAPUREX has offered a whole range of fundamental advantages that no other tubing available on the market is able to offer. This is why, in addition to our diverse further developments, the original is still part of our portfolio and guarantees market-leader quality that the vast majority of our customers continues to buy.
With the flamex®, PAPUREX succeeded in developing a top-selling brand and made reliable and robust tubing available to its customers which ensures they can stay cool even when things get hot.