Pneumatic tubing
made of polyurethane (PUR) and other thermoplastics
PAPUREX is synonymous with polyurethane tubing of the highest quality. Our developments have revolutionized the market for PUR tubing in recent years and produced internationally successful innovations in the field of halogen-free, flame-resistant pneumatic tubing, among others.
High durability, long service life, extreme flexibility and absolute reliability characterize our pneumatic tubing, which we have optimized for individual areas and perfected through over 40 years of development experience.
PAPUREX tubing is suitable for air, water and a wide range of other liquid or gaseous media with outstanding properties, some of which have distinctive qualities that are unique around the world, ranging from special antistatic tubing to food contact tubing – recyclable, sustainable and completely "Made in Germany".
Our product series – the right hose for every purpose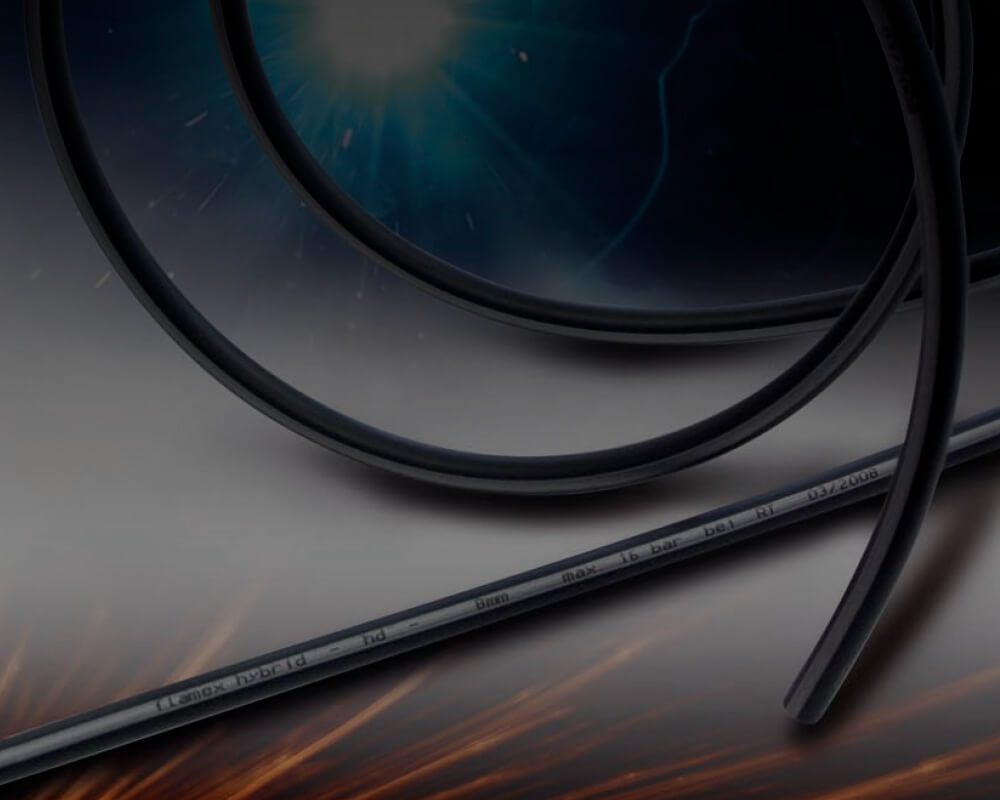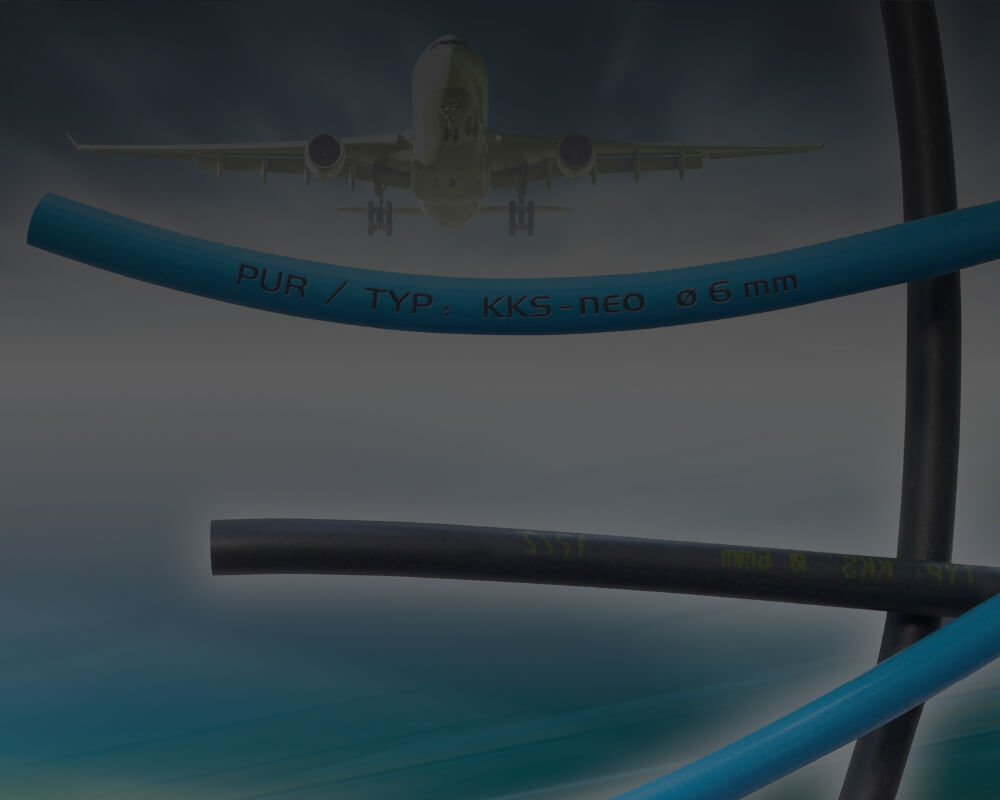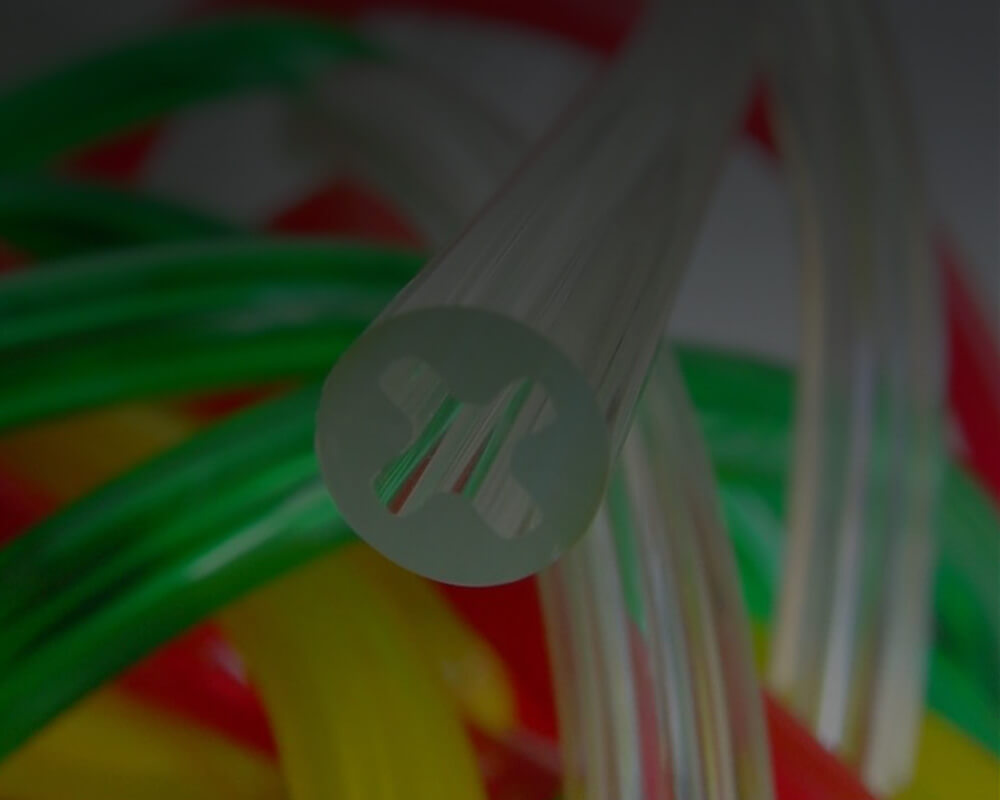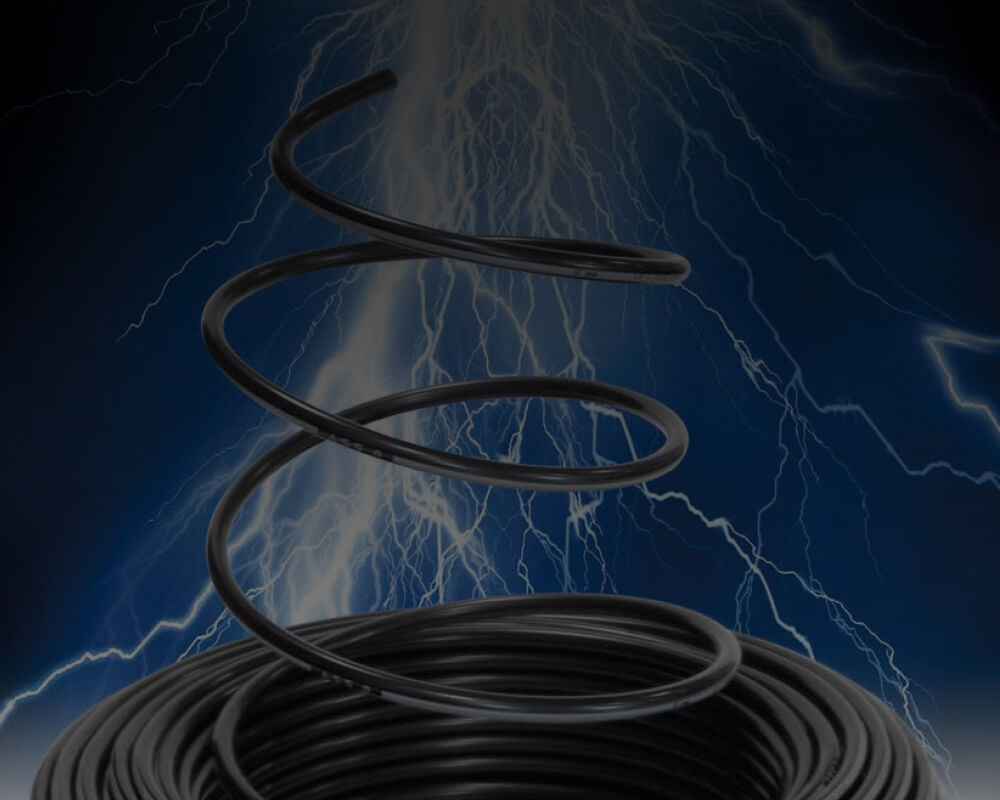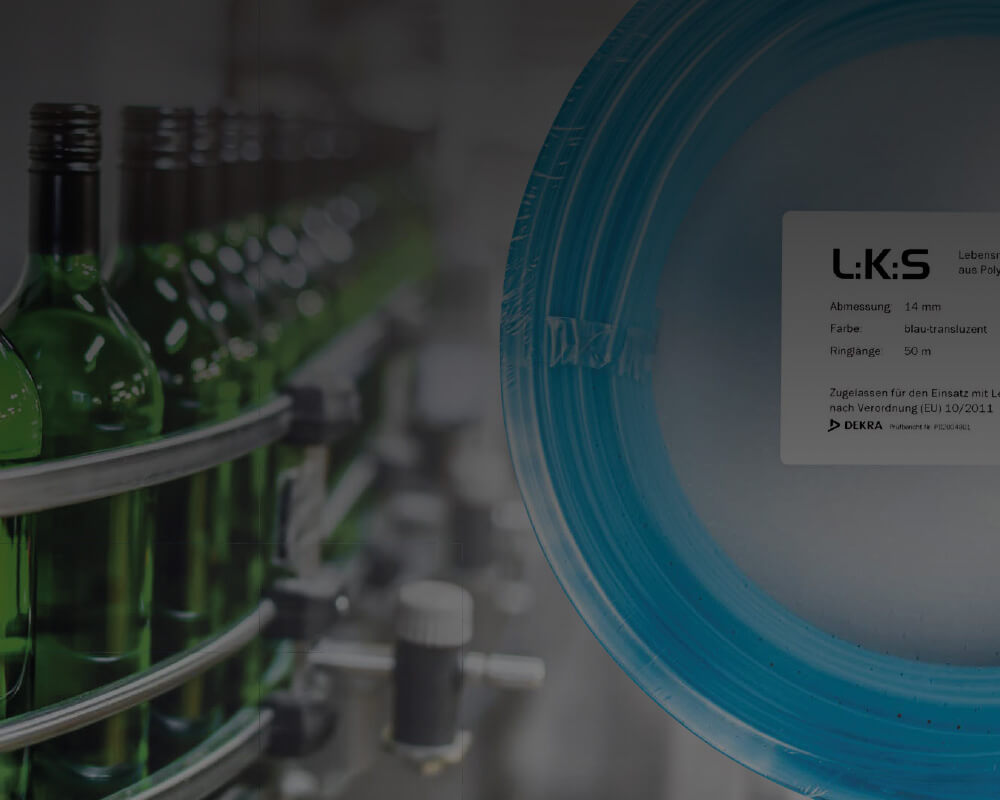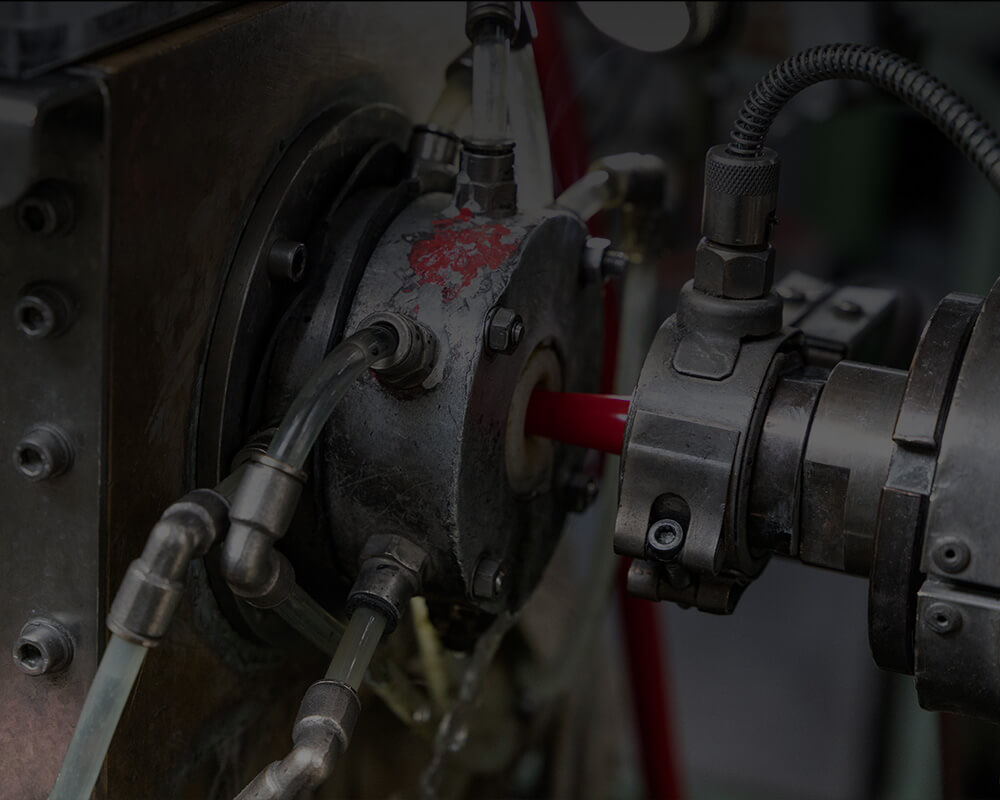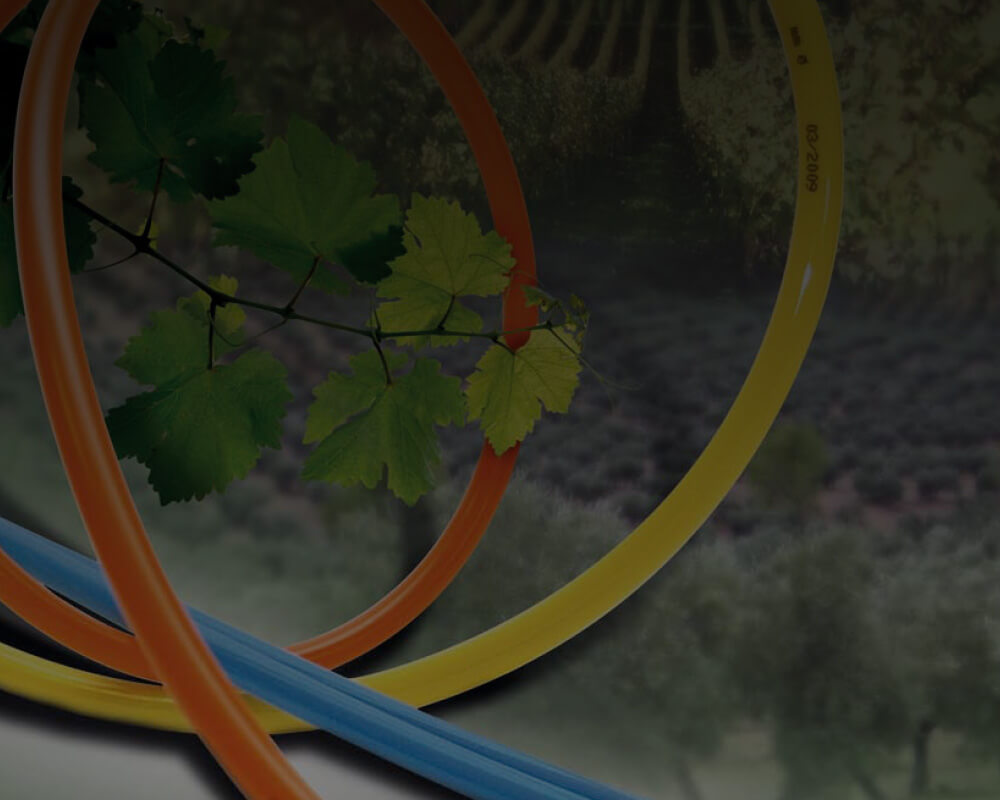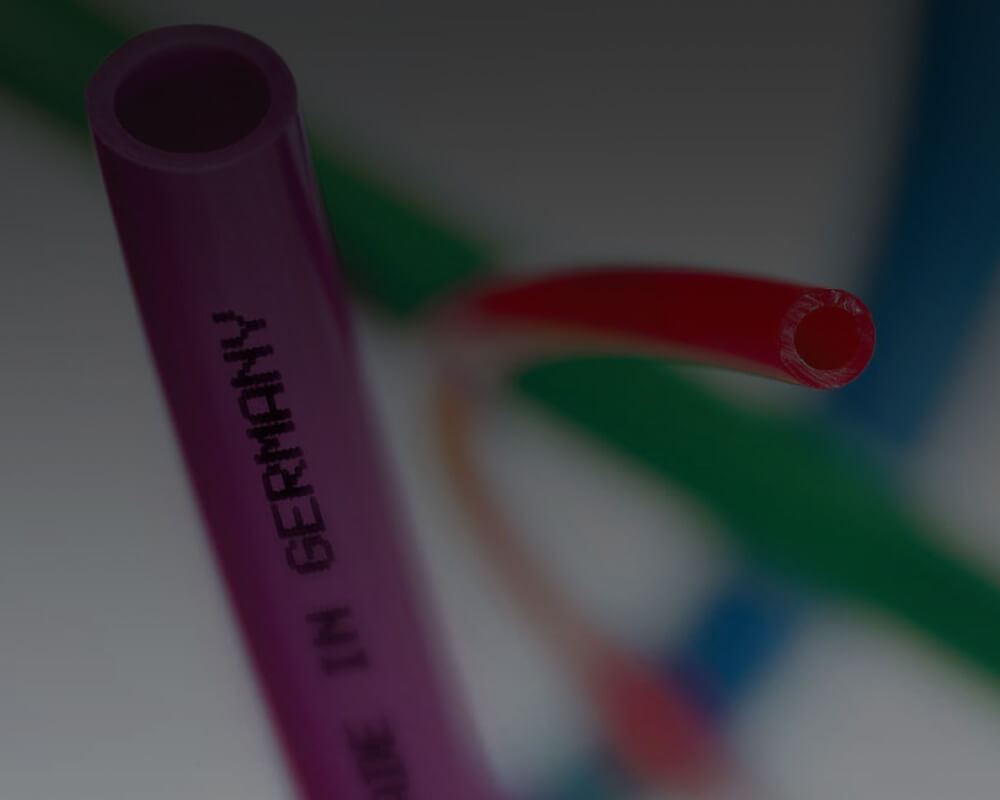 PAPUREX is engaged in reducing greenhouse gases, and other possibilities to improve the...
A few weeks have passed already since the shocking scenes from the Ahrtal and surrounding...
Your
Polyurethane (PUR) pneumatic tubing
exactly the way you need it ...
Of course, our standard range of polyurethane-based pneumatic tubing is much more than "just standard". Because after years of experience and in close cooperation with practical users, we understand the need for variety and produce special tubing according to your requirements within the limits of technical possibilities. After all, we are at least as flexible as our tubing and offer, among other things:
\
Pneumatic tubing with your desired dimensions
\
Special tubing in the color of your choice
\
Individually printed tubing, e.g. with your logo or company name
\
Ring lengths between 5 and 1,000 meters as required
\
Multiple tubing according to customers' requirements, e.g. welded tubing with different outer diameter, etc.
\
Tubing sections accurate to the millimeter in different lengths (from 10 mm)
For more information on the individual areas of application and standard available dimensions and colors, please refer to the detail pages of our respective series. If you have any questions or special requests, we look forward to hearing from you and will be happy to advise you personally!
Get to know our company and our services a little better.